Cloud One Pay As You Go SIP Trunk Subscription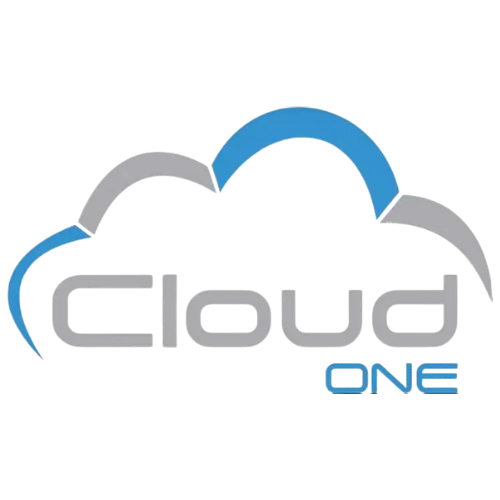 Cloud One Pay As You Go SIP Trunk Subscription
Pay as you Go SIP Trunk Subscription
4 or 8 Channel SIP Trunk

Line Rental Charge is equal to amount paid for the Pay as You Go SIP Trunk Subscription

Free 4 Cloud One Phone Numbers +25420790XXXX with 4 Channel SIP Trunk & 8 Free Cloud One Phone Numbers with 8 Channel SIP Trunk

No Preloaded Talk Time

Outbound calling will be suspended when prepaid talk time runs out

Talk time does not expire

8x5 Phone or Remote Support

24x7 Email & Emergency Phone Support

Pro rata billing on the 1st day of billing cycle 

No Minimum Contract
Download & complete Cloud One Pay as You Go SIP Trunk Application Form below

This is a mandatory requirement before activation of service.



What are SIP trunks?
A SIP trunk is the modern day equivalent of a E1/T1 ISDN line or copper telephone line. Where in the past you would buy a E1/T1 ISDN or copper telephone line from a Telco provider and connect it to your legacy PBX, today you can buy a SIP trunk from your Telephony Service Provider and connect it to your IP PBX. SIP trunks use the SIP standard protocol. The name 'trunk' comes from the telecom world and it means "a group of phone lines". Using this standard protocol, Cloud One SIP trunk connects more calls to the customer's IP PBX. Phone numbers and Toll Free Numbers are linked to the SIP trunk.
Not a problem, simply Contact Us One of our staff members will update your ticket shortly with a detailed answer.