Yeastar Linkus Cloud Service Annual Subscription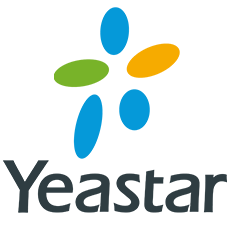 Yeastar Linkus Cloud Service Annual Subscription
Linkus Cloud Service (LCS) is charged per PBX per year.
Service Subscription Licenses are payable 100% in advance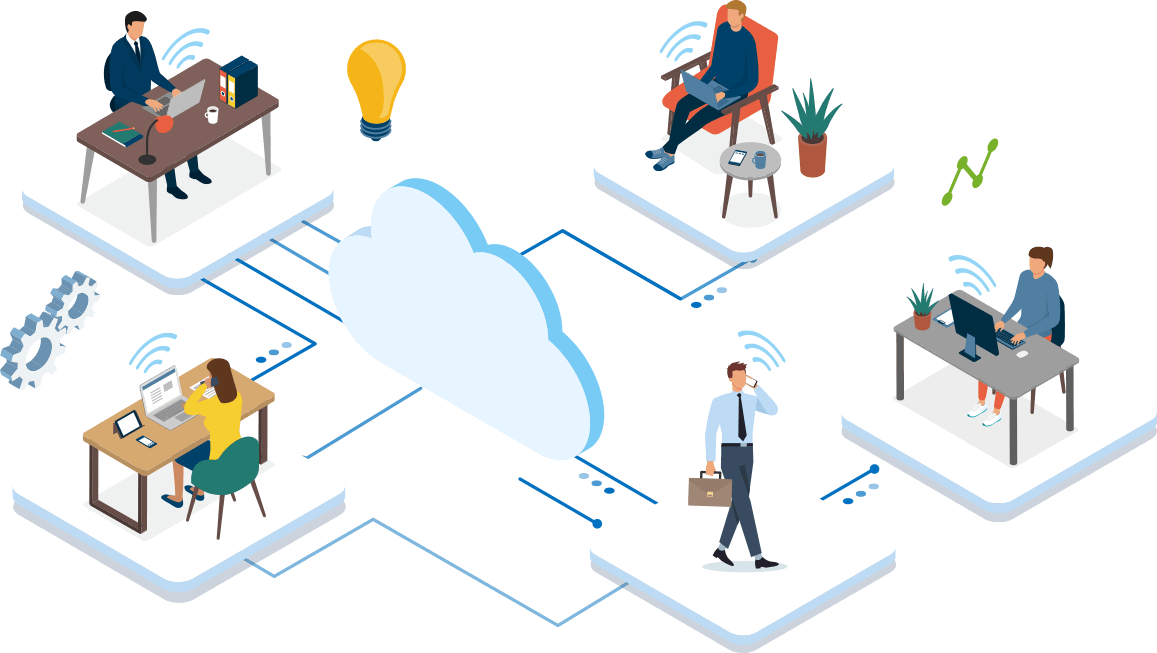 Break Down the Barrier to
Remote Working
Yeastar Linkus Cloud Service is a valued-added service designed to make remote working easier and more accessible for Yeastar on-premises PBX users. Freeing you from IT headaches, it avoids the necessity of port forwarding when using Linkus outside of the company and offers secure, uninterrupted Linkus remote connection in no time, so your teams can work and collaborate with clear, reliable calling and secure unified communications, irrespective of locations.


Go Extra Mile on
Linkus Unified Communications
Maximize productivity with a full spectrum of extension and UC options readily accessible on Linkus Unified Communications App – in every location and from any devices. Powerful features like One-touch dialing, Contacts Directory, Instant Messaging, File sharing, Presence and CRM Integrations make every call and connection a snap.